DeAnna Davidson, President:
Tracen Technologies, Inc.
"Bill is passionate about the quality and integrity of the research he's involved in and committed to making a real difference in the quality of education for youth. His leadership reflects his commitment to both relevance and excellence. He is a pleasure to work with and a pleasure to learn from."
Tracen Technologies, Inc.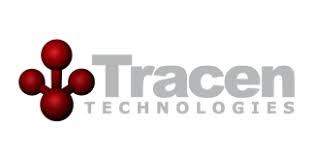 David Norris, Senior Researcher:
Kirwan Institute for the Study of Race and Ethnicity
"Bill oversaw a project in the Kansas City, KS area for which my organization was contracted to create a report on barriers to health care access in KCK. The report required the participation of several high-profile community stakeholders and some sensitive data negotiations. Bill did an amazing job, making introductions, mediating relationships and balancing stakeholder and community interests to ensure that I had all that I needed to complete my work. It was obvious in the community and project meetings I attended with Bill that he is highly respected and his opinions valued, which no doubt contributes to his effectiveness as an advocate and thought leader."
Kirwan Institute for the Study of Race and Ethnicity